Gynecologist NYC
Manhattan Gynecology is New York's top rated Gynecology Practice
Dr. Anat Zelmanovich is a best-in-class, board certified, renowned Obstetrician Gynecologist in NYC (OBGYN specialist) and fellow of the American Congress of Obstetricians and Gynecologists who specializes in all areas of contemporary women's health, preventive medicine, pelvic pain, as well as minimally invasive and robotic surgery. As the best rated gynecologist Dr. Zelmanovich has completed a prestigious fellowship specializing in female pelvic and reconstructive surgery with an emphasis on pelvic floor disorders, prolapse, stress and urge urinary incontinence, recurrent urinary infections and interstitial cystitis. Her Practice is limited to gynecology at this time.
Dr. Zelmanovich provides highly personalized and comprehensive gynecology care. Her philosophy regarding the doctor-patient relationship is based on trust and has earned her one of the most respected reputations in NYC. As gynecologist in NYC Dr. Zelmanovich and the Manhattan Women's Health and Wellness OB GYN Team (located on Manhattan's Upper East Side and in Midtown Manhattan) provide unique, unparalleled OBGYN (practice limited to GYN) expertise and state of the art technology in all aspects of gynecology. We look forward to meeting you!
MSC IN THE PRESS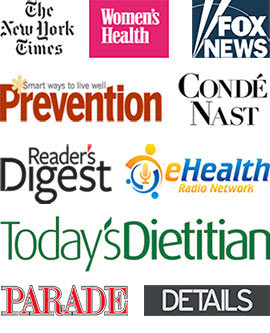 Our facility is not currently able to test for COVID-19. As per the CDC and NYDOH guidelines, if you are experiencing fever, symptoms of lower respiratory illness (e.g., cough, shortness of breath) and body aches, please go to your nearest emergency room instead of scheduling an appointment at our office.
GENERAL GYNECOLOGY, PELVIC PAIN & FLOOR CONDITIONS
If you have constant or occasional abdominal pain, a heavier flow than normal during your cycle, unusual swelling or pain during sexual intercourse, these symptoms could be signs of a more serious condition. We offer advanced techniques in diagnosing and treating the gynecologic conditions listed below. Our NYC gynecologists are using advanced techniques including laparoscopic surgery and gynecologic ultrasound. Our gynecology clinic in Midtown NYC and Upper East Side features state-of the art diagnostic facilities, and our staff offers expertise in general gynecologic health care.
View All Conditions
GYNECOLOGY PROCEDURES IN MIDTOWN AND UPPER EAST SIDE, NEW YORK
Here are brief descriptions of the most common procedures we perform in our New York gynecology clinic. Explore the topic areas, read the brief descriptions of the procedures, and click through to learn more specific information about preparing for the procedure, and what you should expect after the procedure. Our Midtown NYC gynecologists are available to discuss these with you in more detail.
View All OBGYN Procedures
Why Choose Us Manhattan Women's Health and Wellness?
Voted Top Gynecologists In NYC
(NYC Magazine, Castle Connolly, SuperDoctors)
Board Certified Gynecologists
State-of-the-Art Facility & Latest OB/GYN Technology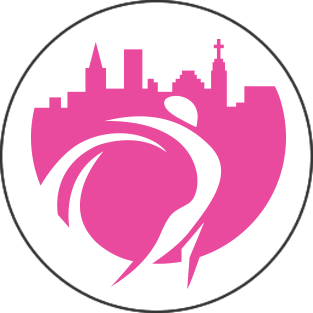 Integrative Healthcare
Convenient Locations
(Upper East Side & Midtown NYC)
Same Day/Next Day Appts
Our New York City Gynecology in Midtown Manhattan and Upper East Side NYC
Midtown
51 East 25th Street, Ste 4fl, New York, NY 10010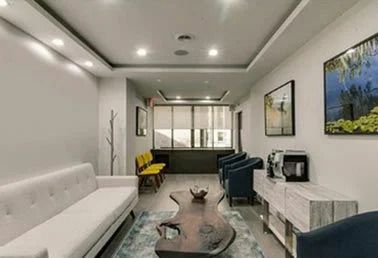 Upper East Side
983 Park Ave Ste, Ste 1D, New York, NY 10028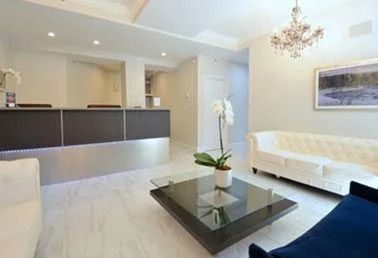 Union Square
55 W. 17th Street Ste 104, New York, NY 10011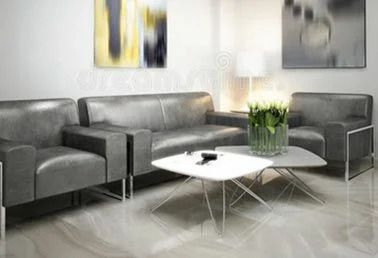 Patient Reviews
Dr. Zelmanovich obgyn in nyc was fantastic. She's very personable and made me feel comfortable during the appointment. She was great at explaining things and has a very friendly medical assistant too.
~ RateMDs
I was immediately impressed by obgyn Dr. Zelmanovich. She is attentive, knowledgeable, patient and compassionate. Her mild manner makes her very approachable. SHe answers my questions and does not seem to ever lose her patience. (No matter how many questions or concerns I have) Re.
~ Vitals Verified
I was suffering for so long and no gyn in nyc could help me. Dr. Zelmanovich, NYC Gynecologist was the first one who could diagnose me with my condition. She removed the mass from deep in my pelvis using the robot. I was pain free. Left the hospital the next day. She is the best nyc obgyn doctor. I recommend her 100%.
~ Vitals Verified
Dr. Anat Zelmanovich is a best gynecologist In the world. I'm her number one fan and there is no other obgyn Dr I would trust other than her.
~ UCompareHealthcare
Request a Consultation with Best-Rated NYC Gynecologist & OBGYN NYC specialist, Dr. Anat Zelmanovich
Internationally recognized as a top OBGYN doctor and gynecology specialist, Dr. Zelmanovich is also the author of multiple PubMed publications. This prestigious database is part of the National Library of Medicine, run by the National Institutes of Health.
At Manhattan Women's Health and Wellness in Midtown, you'll find individualized and compassionate obstetrics and gynecology care. To help you feel your best, Dr. Zelmanovich and her associates promote wellness and treat illnesses with the latest medical developments available in the United States. Get the care you need in the safe, reassuring hands of an expert. Trust Dr. Zelmanovich to treat you with dignity while she diagnoses your condition.
Dr. Anat Zelmanovich of Manhattan Women's Health and Wellness in Midtown NYC offers best in class treatments to patients from around the New York City area, NYC tourists, and from all over the United States and the world. If you are a NYC tourist, please contact our Upper East Side or Midtown NYC gynecology locations.
Conveniently located in Midtown NYC, in the heart of New York City, and on the Upper East Side on Park Avenue, the Manhattan Women's Health and Wellness centers boast state-of-the-art, certified and approved gynecology facilities. Come see the office and meet Dr. Anat Zelmanovich. Experience, skill, knowledge and compassion: you get it all because you need it all. Make your appointment today.

Contact Gynecology in New York
Manhattan Women's Health & Wellness, Midtown, New York
51 East 25th Street, 4th Floor
New York, NY 10010
(212) 427-8761
Manhattan Women's Health & Wellness, Upper East Side, New York
983 Park Ave, Ste 1D
New York, NY 10028
(212) 427-8761