This practice is temporary closed. Dr.Bral is seeing patients at 718 444 2300. No medical information on this site should be relied upon in any case.

MANHATTAN SPECIALTY CARE
OBGYN specialist Dr. Pedram Bral is the Director of Minimally Invasive & Robotic Gynecologic Surgery, a division at Maimonides Medical Center in New York City. He brings a wealth of experience and skill to every patient. You'll find expert physicians, the most up-to-date facilities and a relaxing atmosphere at Manhattan Women's Health and Wellness.
To give back to the medical community, Dr. Bral actively participates in the training and proctoring of residents, physicians and other NYC gynecologists. In addition, he's a frequently sought-after expert in the media, including regular appearances on major news outlets such as CNN. His credentials include:
IN THE PRESS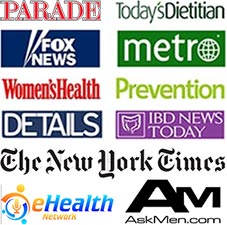 GENERAL GYNECOLOGY/PELVIC PAIN & FLOOR CONDITIONS
If you have constant or occasional abdominal pain, a heavier flow than normal during your cycle, unusual swelling or pain during sexual intercourse, these symptoms could be signs of a more serious condition.
View All Conditions
Why Choose Us?
Voted Top Doctors In NYC
(NYC Magazine, Castle Connolly, SuperDoctors)
Board Certified Physicians
State-of-the-Art Facility & Latest Technology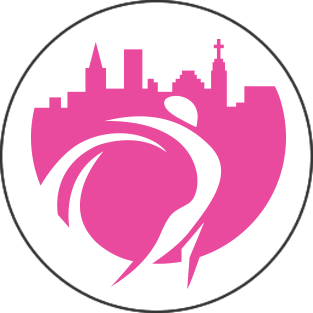 Integrative Healthcare
Convenient Locations
Same Day/Next Day Appts
Our Offices
Midtown Office
51 East 25th St, 4th Fl, Ste 3, New York, NY 10010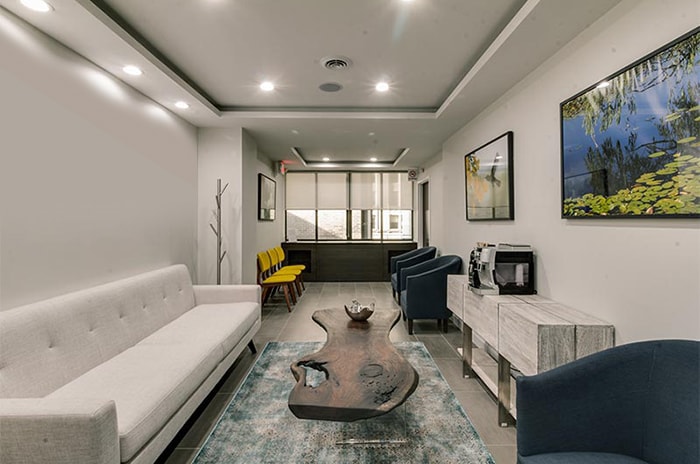 Upper East Side
983 Park Ave, Ste 1D, New York, NY 10028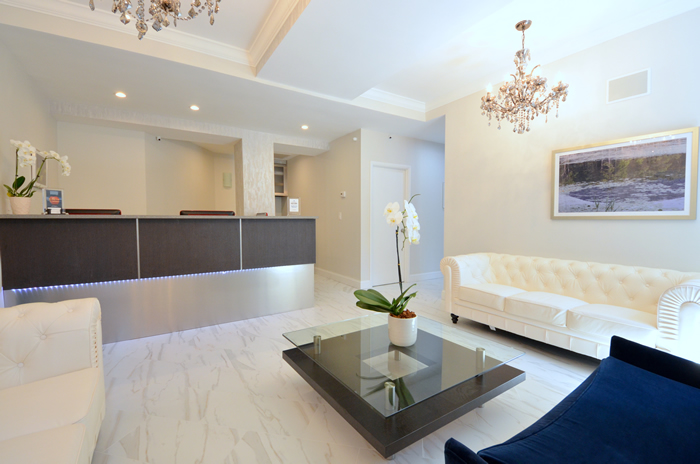 Patient Reviews
Dr. Bral obgyn in nyc was fantastic. He's very personable and made me feel comfortable during the appointment. He was great at explaining things and has a very friendly medical assistant too.
~ RateMDs
I was immediately impressed by obgyn Dr. Bral. He is attentive, knowledgeable, patient and compassionate. His mild manner makes him very approachable. He answers most of my texts within 30 seconds and does not seem to ever lose his patience. (No matter how many questions or concerns I have) Re.
~ Vitals Verified
I was suffering for so long and no gyn in nyc could help me. Dr. Bral, NYC Gynecologist was the first one who could diagnose me with my condition. He removed the mas from deep in my pelvic using the robot. I was pain free. Left the hospital after 6 hours. best nyc obgyn doctor. I recommend him 100%.
~ Vitals Verified
Dr. Pedram Bral is a best gynecologist In the world. I'm his number one fan and there is no other obgyn Dr I would trust other than him.
~ UCompareHealthcare
Request a Consultation with Best-Rated NYC Gynecologist & OBGYN NYC specialist, Dr. Pedram Bral
Internationally recognized as a top OBGYN doctor and gynecology specialist, Dr. Bral is also the author of multiple PubMed publications. This prestigious database is part of the National Library of Medicine, run by the National Institutes of Health.
At Manhattan Women's Health and Wellness, you'll find individualized and compassionate obstetrics and gynecology care. To help you feel your best, Dr. Bral and his associates promote wellness and treat illnesses with the latest medical developments available in the United States. Get the care you need in the safe, reassuring hands of an expert. Trust Dr. Bral to treat you with dignity while he diagnoses your condition.
Conveniently located in Midtown NYC, in the heart of New York City, and on the Upper East Side on Park Avenue, the Manhattan Women's Health and Wellness centers boast state-of-the-art, certified and approved gynecology facilities. Come see the office and meet Dr. Pedram Bral. Experience, skill, knowledge and compassion: you get it all because you need it all. Make your appointment today.
Contact US
Manhattan Women's Health & Wellness, Midtown, New York
51 East 25th Street, 4th Floor
New York, NY 10010
(212) 427-8761
Manhattan Women's Health & Wellness, Upper East Side, New York
983 Park Ave, Ste 1D
New York, NY 10028
(212) 427-8761